Sisoft's Branding Products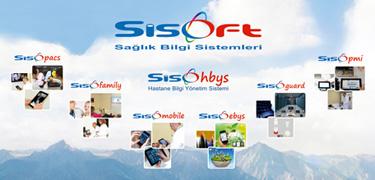 Sisoft achieved its target in terms of digital healthcare management after a quarter century through its well known products and product range.
Sisoft still continues in motion to accelerate through developing technology. This progress has been shadowing forth through the investments in the last period. Now Sisoft hospitals are reaching to the highest technology at international level in terms of IT.